Portfolio
Here is a sample of our past and present projects, with many others soon to be added. If you are unsure whether your project fits the type of work we do simply get in touch and we can arrange a call or meeting to discuss how we can help.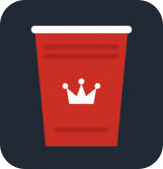 A classic party game transformed into an app. Players take turns picking cards from a deck, each one revealing a different mini game to be played. Highly customisable and great for any gathering or event. With over 390,000 downloads on Android and iOS this is our most popular app!
Fantasy Football Transfer Guru
This app offers FPL managers the chance to optimise their team using a range of completely free tools. The App uses live 24/7 player data offering weekly reviews on the latest must haves for goalkeepers, defenders, midfielders and forwards.
Whether you're a newcomer or a seasoned pro, The Fantasy Football Transfer Guru App will help you climb to the top of the league as it scouts out the best players for you.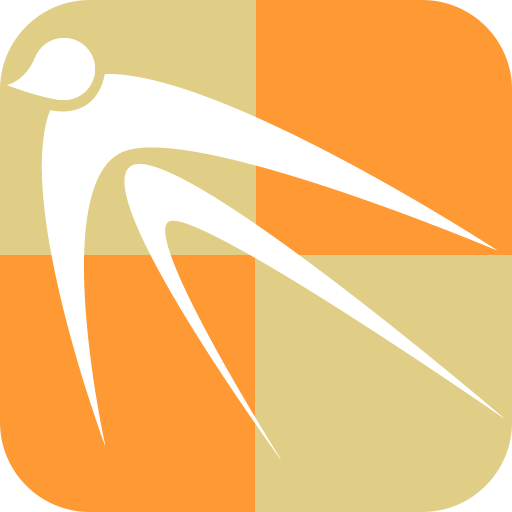 If you're a chess-aholic, or simply love brain-teasers and puzzles, you will love this new mobile application packed full of 5-minute chess challenges for all abilities. Unlike your average chess app Swift Chess offers short but engaging endgame puzzles that don't require the slog of playing through a whole game. With over 17,000 puzzles it is certain you'll find this app seriously addictive, whatever your chess ability or interest is.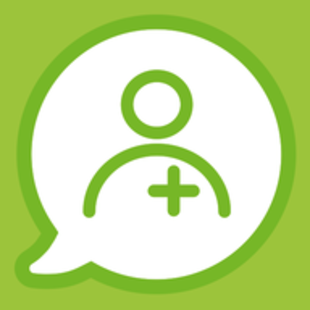 A messaging application similar to WhatsApp that allows safe doctor-patient communication via end-to-end encryption. The app is on iOS and Android and is also available as a web app. It is used by a group of private medical practices around Schramberg, Germany.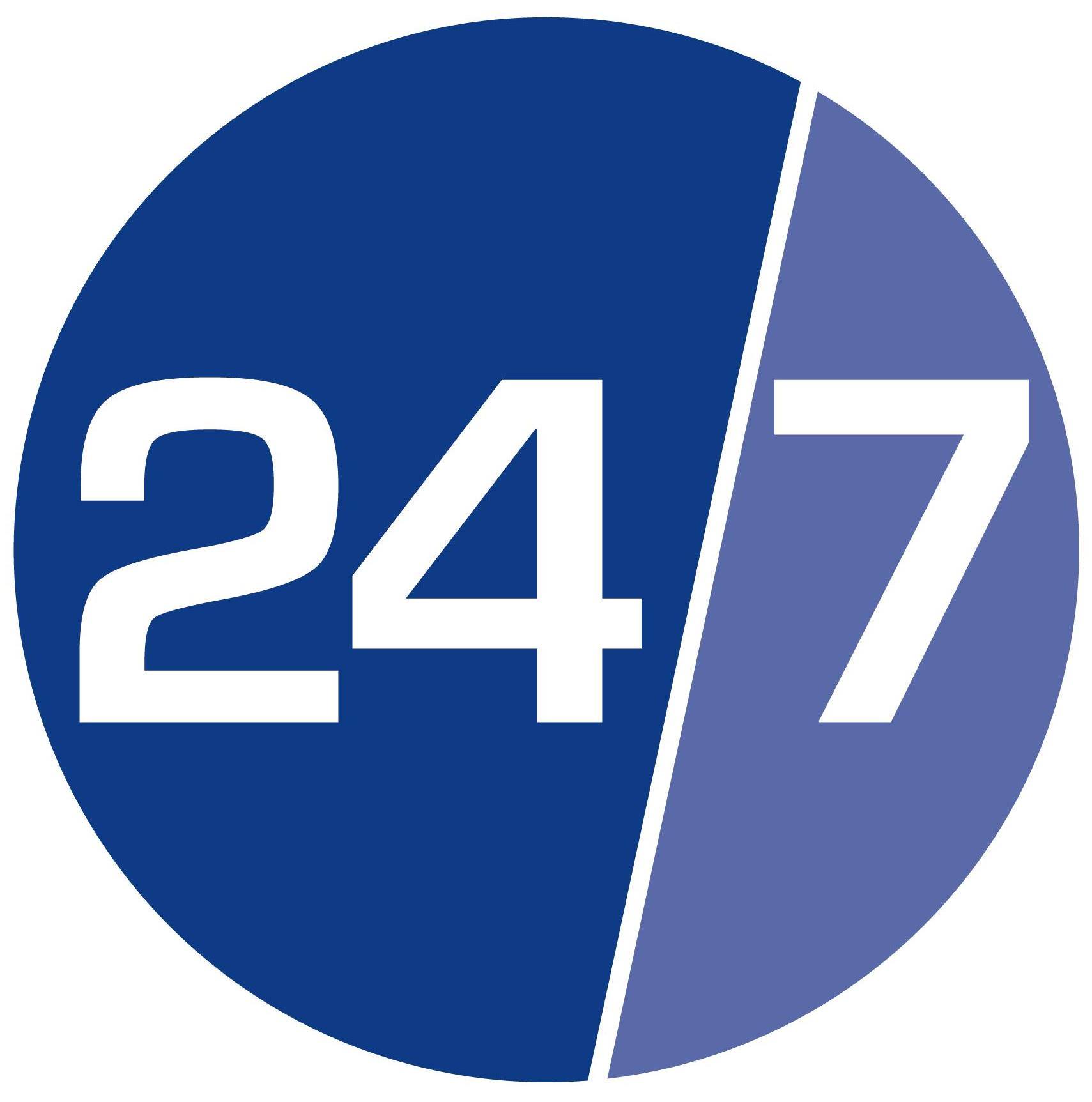 A market place mobile application made up of the businesses within the 24-7 networking group. The app allows users to browse businesses and see what services and products they offer. Users can find promotional offers, book services, and make purchases through the app.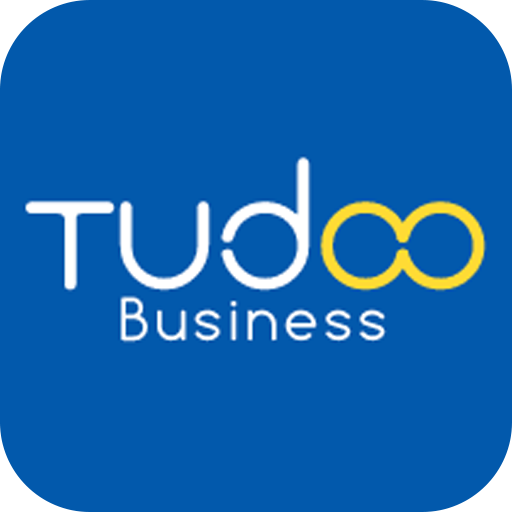 Tudoo Business provides a virtual marketplace where local merchants can sell their products and services to consumers in their local area. The marketplace is aimed at enterprising businesses wishing to stay ahead of the curve and keep up with the current pace of technology and maximise their potential. Merchants have complete control over the promotions and products they provide in the marketplace. They achieve this through the a website and mobile application, where they can; create new products and services, promote existing products, process orders, view sales and demographic statistics, and more.
Sunflower Smile Childcare

This mobile application allows parents of children who attend the Sunflower Smile nurseries to find information on the centres, book and pay for classes, browse and buy products, pay invoices, and more.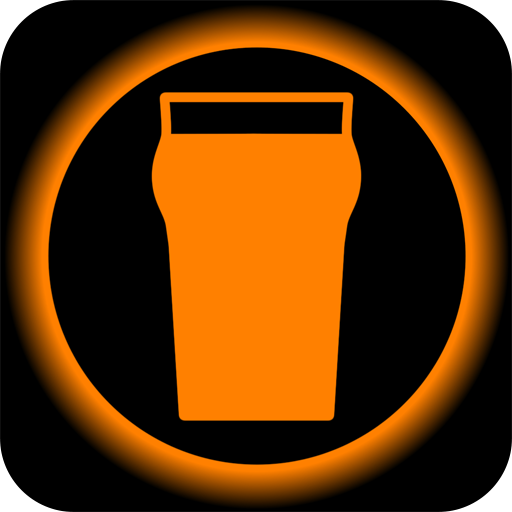 The classic student game Ring of Fire turned into a handy app. Great for parties, before nights out, and any social event you feel could do with livening up. Players take turns picking cards from a deck, each one revealing a different mini game to be played. Highly customisable including the ability for users to add their own rules. This is one of our most popular apps with just under 200,000 downloads on Android and iOS.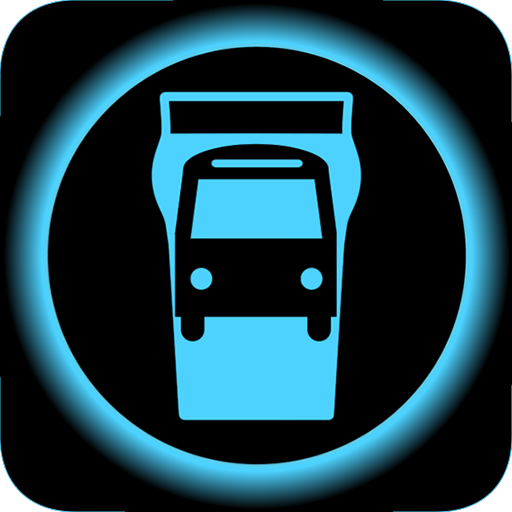 An infamous student party game whereby players take their chances riding a bus to its final destination. At each stop players pick cards and are challenged to predict the outcome. Getting it wrong will see them heading all the way back to the start with great consequences. With many customisable features this app is guaranteed to get any social occasion going.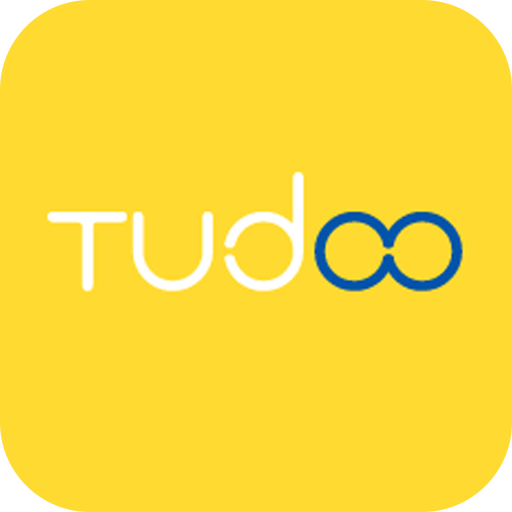 Tudoo is a mobile app aimed at individuals who are looking to get the most out of what their local area has to offer. Users can browse and purchase promotions, products, and services available in their current vicinity. Search criteria such as price, distance, and merchant type enables the user to get the very best deals. The app is able to deliver live promotional offers from merchants making it appealing and practical to many consumers. Coming soon to Android and iOS...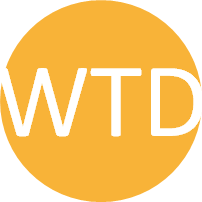 The app that finds events suited to you. Coming soon to Android and iOS...