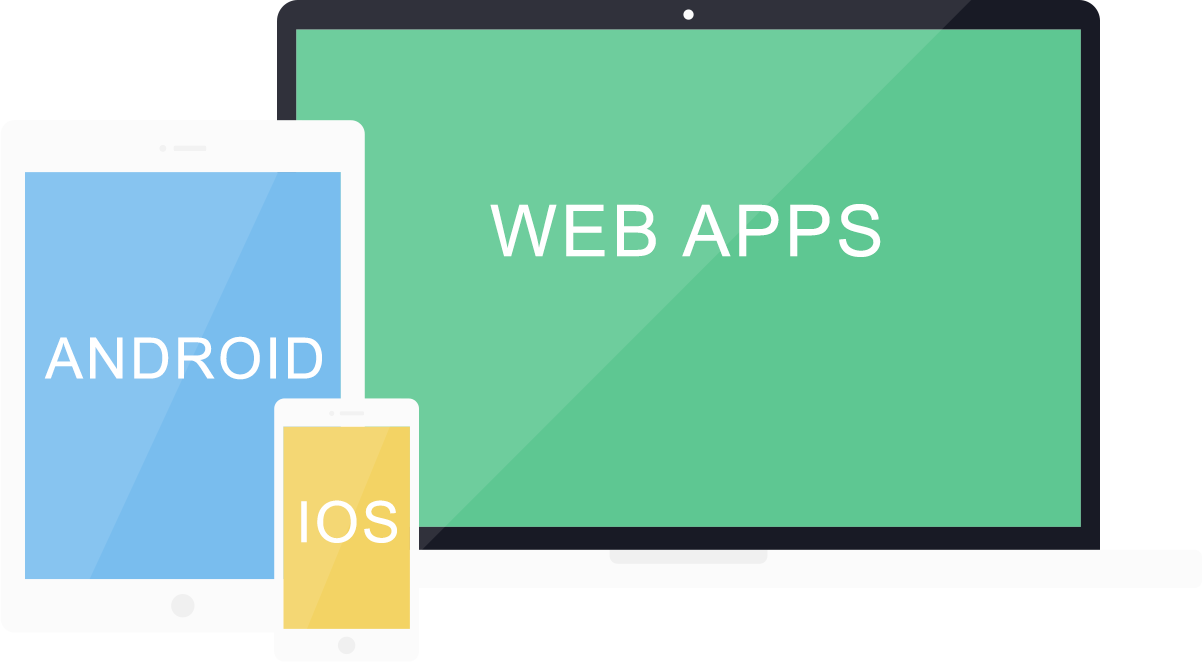 About Us
Welcome! We are a software development company specialising in mobile and web applications. Based in North Hertfordshire, our organisation consists of a team of highly talented individuals with a very large combined experience. Due to the size of our business we have little overhead meaning we can keep prices low and dedicate more time to work closely with clients. We pride ourselves on our dedication and innovation, which combined with a friendly, professional approach, allows us to make ideas become reality.
Services
Our aim is to deliver high quality app solutions for businesses and individuals at very competitive prices and timescales. We offer a range of services tailored to the needs of the client ranging from full package solutions, including graphic design and accompanying website, to bespoke applications that integrate with existing architecture. Our main services are the design, development and hosting of iOS Apps, Android Apps, and Web Apps. Included alongside this we can provide Graphic Design, Website Development, Database Design, Database Hosting, Email Hosting, Support and Maintenance.
Portfolio
We don't expect to be taken solely on our word, so we let our work speak for itself. Follow this link to see our past and present projects. If you are unsure whether your project fits the type of work we do simply get in touch and we can arrange a call or meeting to discuss how we can help.
Get a Quote
Our charges are dependent on the services provided and the complexity of each project. We always seek to be competitive and are happy to quote a fixed priced. Provide us with your contact details and a brief overview of what you are after and we will get in touch. If you would like an immediate estimate figure we can do this on request. We appreciate the value of IP so are happy to sign sensible non-disclaimers, or provide one for you.